WORLD Channel: News – The Sauce: 5 films about Asian American diversity in the US South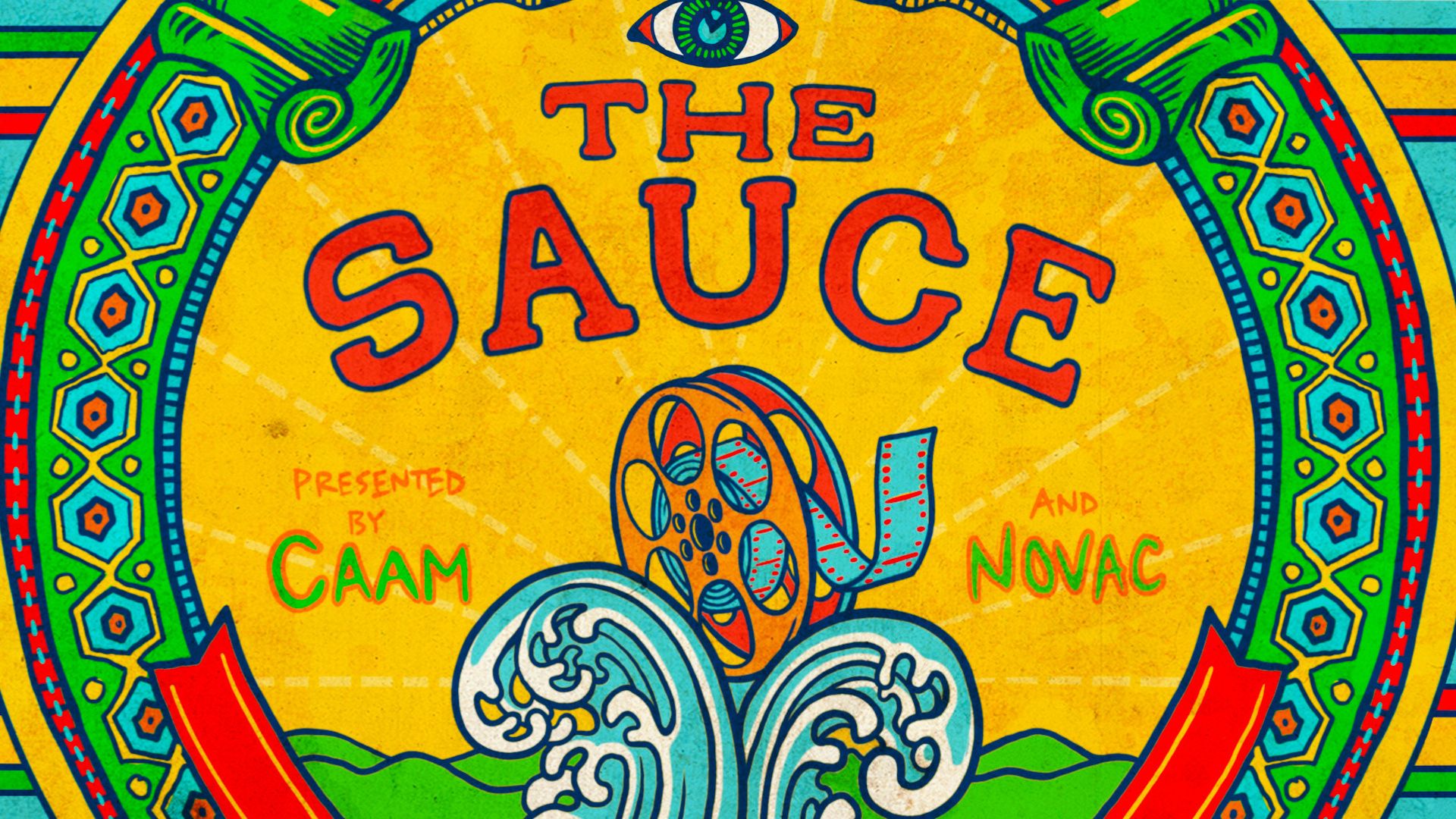 Short films explore the Asian American experience through the stories of five emerging filmmakers.
How have Asian American communities marked American culture? The saucea new series of five short films, explores how Asian American history, traditions and values ​​have intertwined and contributed to the diversity of the American South.
The Sauce Fellowship supports emerging young Asian American filmmakers, making space in the American media for stories about the resilience of Asian Americans. Through the mentorship of filmmakers Darcy McKinnon and Saleem Reshamwala, the filmmakers' personal perspectives tell stories of identity and culture in their lives and those around them: A daughter learns her Vietnamese mother's history while gardening in Florida ; three Mexican-Japanese sisters appropriate their dual identities in Texas; a Hmong musician defines his idea of ​​home in North Carolina; and more.
Presented in partnership with the Center for Asian American Media (CAAM) and NOVAC (New Orleans Video Access Center), The Sauce highlights how Asian American history and culture have influenced life in the South while putting into words the challenges and strengths of these communities. .
Watch a new The Sauce movie every month starting with
Sushi Nachos September 21.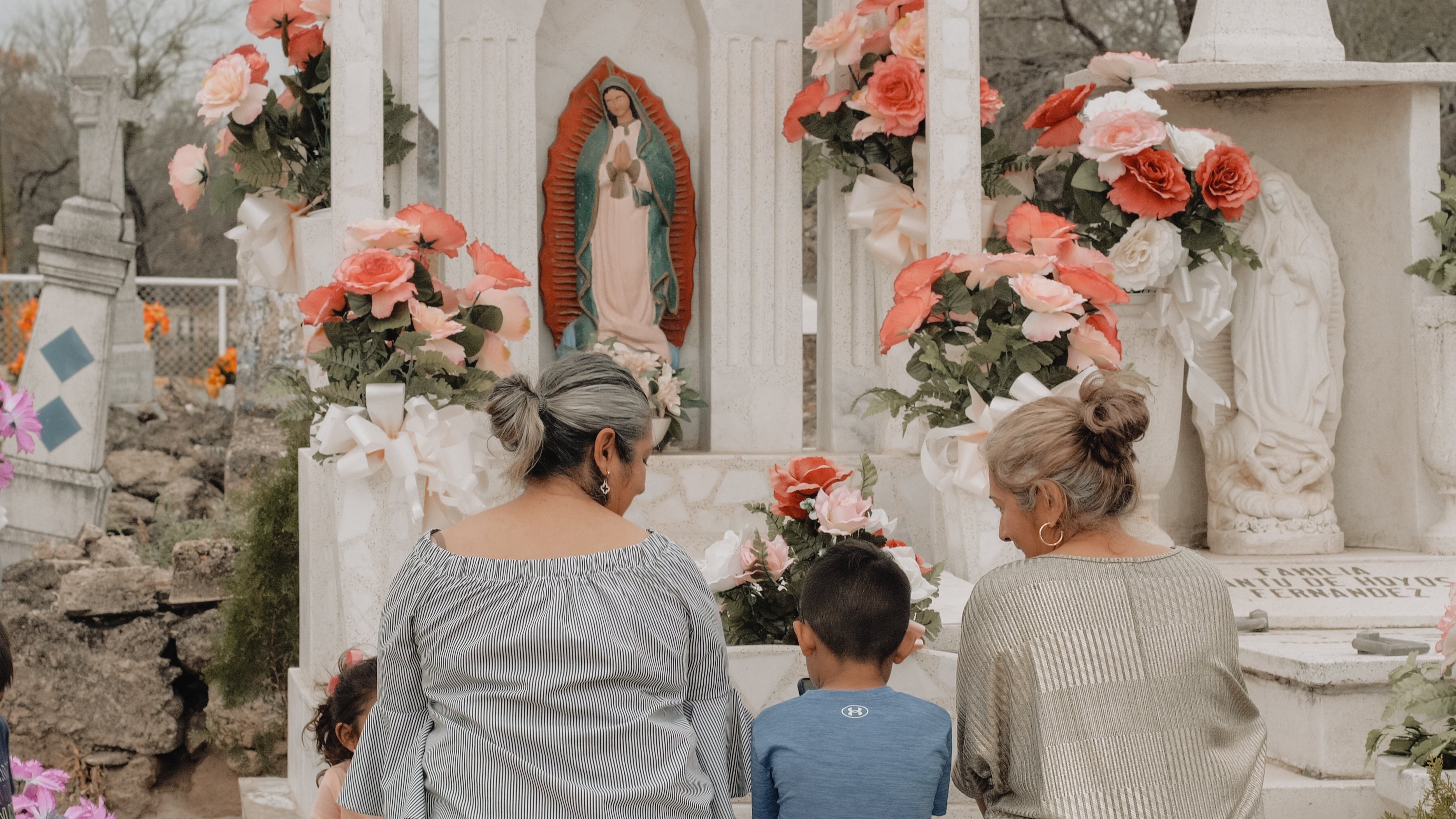 Sushi Nachos by Kei Matsumoto | September 21
In 1989, just a year after meeting in Mexico, Makoto, a Japanese, and Maria, a Mexican, got married. Today, their three daughters dive into an in-depth discussion about their mixed-race identities.
The Fourth World by Nash Consing | October 19
After his family flees from the mountains of Southeast Asia to the town of Hickory, North Carolina, a young musician travels between his two mountains: the ancestral past and an unwritten future.
my mother (mẹ con) by Melanie Ho | November 16
Would she smile, knowing the tender care my mother puts into growing bitter melons? Through an experimental lens, mẹ con intimately depicts the relationship between a Vietnamese woman, the plants she grows, and her mother's memories by exploring family archives and memories created in the garden.
Uncle Zaman by Sana Saif | December 21
In pursuit of success, immigrant Muhammad Zaman loses himself in acquiring it all in his drive to achieve the American dream. With the hectic nature of his life and a constant sense of chaos, the story is about a man who is addicted to winning and getting more…even if it costs him his life.
God can't give you double eyelids by Sarah Tang | January 18, 2023
A Southern woman examines her roots in White Baptist churches, gets drunk for the first time, and learns to be Chinese.
Subscribe to WORLD Channel's YouTube channel to watch and be notified of new episodes of The Sauce.

---
Chat and engage with us on Facebook, Instagram, Twitter and TikTok using the hashtag #TheSauceShorts and tag us @worldchannel. Subscribe to our newsletter and YouTube for more features including events and interviews.
Do you like our content? Consider donating to continue telling important stories like this, and learn more about PBS Passport.